Pro Golf Discount of Tacoma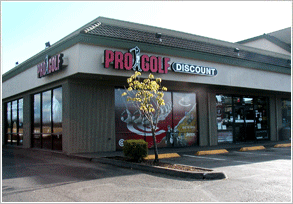 Store Hours:
Monday-Friday: 9:00am – 7:00pm
Saturday: 9:00am – 6:00pm
Sunday: 10:00am – 5:00pm
Address:
5015 Tacoma Mall Blvd, Unit D101
Tacoma, WA 98409
Manager: Scott Hansen
Phone: (253) 473-4290
Email: [email protected]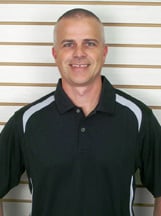 Come see our 9000 square foot superstore! We are a full service facility, complete with four hitting cages that allow us to custom fit you into the proper equipment for greater success on the golf course. Our Club Repair Center contains state-of-the-art equipment to help make precision adjustments or repairs to your existing clubs.
We've been serving golfers for over 30 years in Tacoma. From Vancouver to Seattle and all over the South Puget Sound region, our professional Advisory staff has been successfully assisting golfers with all their golfing needs. Our fully trained staff offers over 200 years of combined experience and providing great customer service and a fun environment is our purpose and passion. We've built our reputation on maintaining the best prices and the best service anywhere.
Come visit us today!
Scott Hansen
With Pro Golf Discount since 1994
Golf Lessons:
New! Pro Golf Discount is excited to announce that we now have a full time PGA Teaching Pro giving golf lessons in our Tacoma store. Just a short drive from Olympia, Puyallup, Auburn, Bremerton, and beyond; golf lessons at Pro Golf Discount in Tacoma are convenient and for everyone! Lessons take place in our brand new Pro Golf Theater featuring the Foresight Sports Game Changer 2 (GC2) Launch Monitor, the most advanced technology available to analyze and improve your swing. The GC2 provides you real statistics about your distance, ball spin, and much more, see the video here. Our friendly and accomplished PGA Pro giving lessons in Tacoma is Steve Englund, click here to view Steve's availabilities and rates. Visit our lessons directory to meet our other PGA Pro's.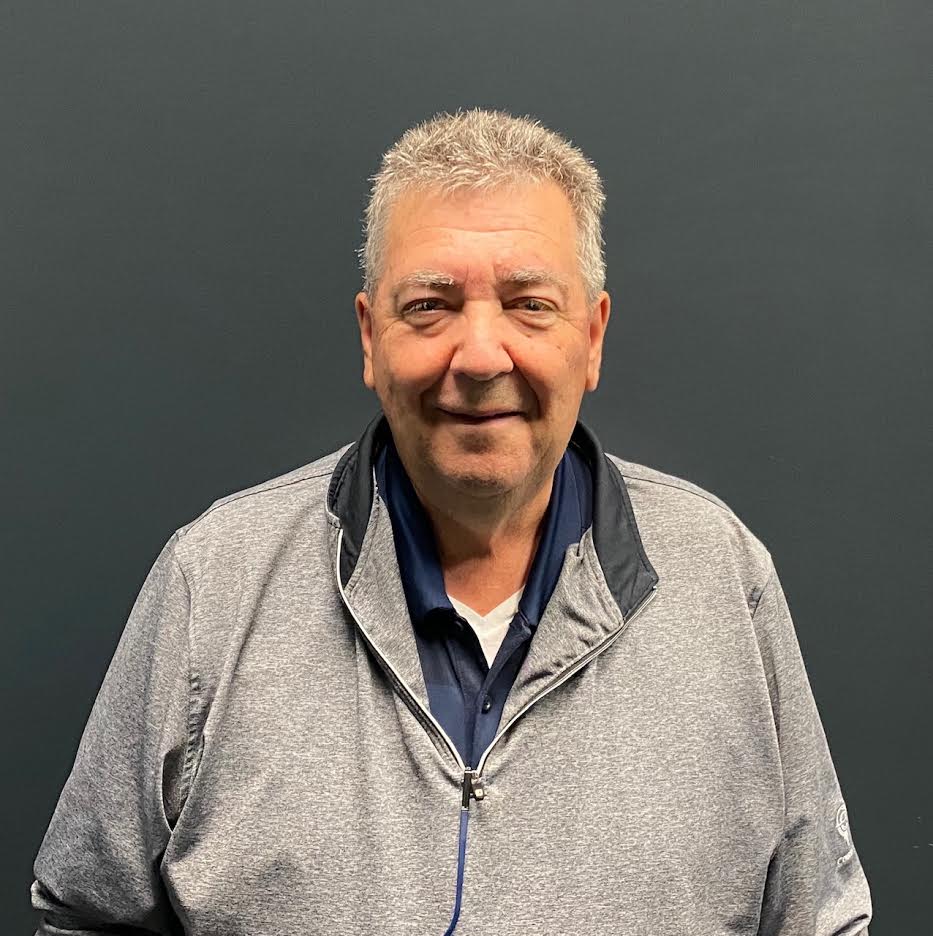 Steve played College Golf at Pacific Lutheran University and played in two national tournaments. He also caddied on P.G.A. tour in 1976 for Don Bies of Seattle. Steve got started in the Golf business in 1977 and became a P.G.A. member in 1984. He's been teaching for over 40 years, including 10 years of coaching high school girls and boys golf teams. Steve coached 3 state champions and 1 runner-up!
Click here for more information on Steve and to view his availability.
On-Site Repair Available:

Did you know we do repairs? We feature on-site Club Repair Center. Select from a wide variety of services available. Whether you need re-grips, new shafts or special modifications, Brian Pruitt, our experienced repair specialist, can make precision adjustments to your clubs to better meet your individual needs. For more information, visit our Tacoma Repair Center page.
Fitting Center:

We invite you to come swing any club in our shop in one of our convenient, indoor hitting cages. With the state of the art Game Changer Launch Monitor (GC Quad) software from Foresight Sports, our Master Club Fitters can analyze your swing and recommend the right equipment for your game. This is a free service. You get individual, one-on-one attention from our staff and a documented profile of the details obtained from your personal hitting session. For more information, visit the Custom Fitting Center page.
Military Discount
We are proud to offer a discount to those in the military of 10% on everything except clubs (including putters) and golf balls at 5%, however some manufacturer exclusions apply. See store for details.
Tacoma Store Location:
Take the 56th street exit off I-5. We are located just south of the Tacoma Mall in between 48th and 56th streets on Tacoma Mall Boulevard.

Brian Pruitt
Repair Specialist
Since 1992

Danny Brooks
Master Club Fitter
Since 1995

Steve Connors
Master Club Fitter
Since 1997

Matt Sweaney
Master Club Fitter
Since 1997


IN LOVING MEMORY
Matt Newland
Our hearts are broken over the sudden passage of our friend and co-worker, Matt "Newbie" Newland. Matt was a standout representative of Pro Golf Discount for 24 of his 42 years on this earth. We all knew Matt as a tremendous person and as caring an individual as you could ever know. We will GREATLY miss Matt and his attack life attitude. Rest in Peace Newbie.
What Our Customers Are Saying
★
★
★
★
★
Tim B.
Great, GREAT staff. 2 big screens you can demo clubs into, their selection is HUGE, and club repairs are always quick.
★
★
★
★
★
Joanna J.
I don't know a lot about golf equipment. Steve asked what I was looking for. It was a specific putter for my son. Of course they don't make them any more. So Steve went on line to get the specks and showed me the one was just like it (just updated). He was great, I decided I'd have my other check it out. So I left. My son wouldn't make to the store before Steve left so I just went back and bought it. He found the right cover and even gave me a box so I could wrap it. What a great experience. Thank you so much.
★
★
★
★
★
Joe S.
I am not an avid golfer. But my 10 year old daughter has been taking lessons and playing in leagues, so I am slowly upgrading from her kid starter equipment. I don't know the dizzying variety of equipment available. I came in looking for a hybrid club, I found one over 50% off–a reasonably priced club! Very good customer service, he gave me some solid advice. It has been a good purchase. It's a more forgiving club, and she likes it…FTW!
★
★
★
★
★
James W.
Great service. I actually spent a good 30 minutes at a competitors store trying out new drivers on the launch monitor but was so frustrated with the customer service I put the driver I wanted back on the shelf and drove over to Pro Golf to make the purchase. It ended up being a great experience here at Pro Golf and they even fully fitted me for the new driver on the launch monitor, I was so happy with the service that I ended up forking over even more money to get the fairway wood to go along with it!