Pro Golf Discount is excited to announce we are now offering Golf Lessons! We've brought in some of the top notch instructors from around the Pacific Northwest and equipped them with the best technology and equipment the golfing industry has ever seen. The lessons take place right in our stores and utilize the GC Quad, from Foresight Sports, in the Pro Golf Theater. This technology is unrivaled in the industry and gives us accurate details on your swing. We analyze your swing through every motion and make the specific corrections to your swing to achieve the results you want. You will be feeling and seeing improvements in your game immediately!
Book golf lessons with any of our premier instructors in your area below.
Southcenter – PGA Professional Jim Bennett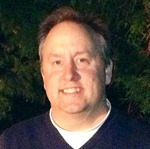 Jim Bennett is one of the State of Washington's most accredited PGA Teaching Pros. For multiple years Jim has been voted in the Top Teachers for the State of Washington and America. Jim has been teaching for the past 27 years, spending the last 15 years teaching at Southcenter Golf Driving Range. Among his numerous teaching achievements, he has also excelled on the course, winning the Wilson Shoot-Out Championship, WWPGA Championship, and the Washington State Assistance Championship. Book a golf lesson with Jim today!
Click here for more information on Jim and to view his availability.
Lynnwood – Professional Teaching & Instruction Ryan Woods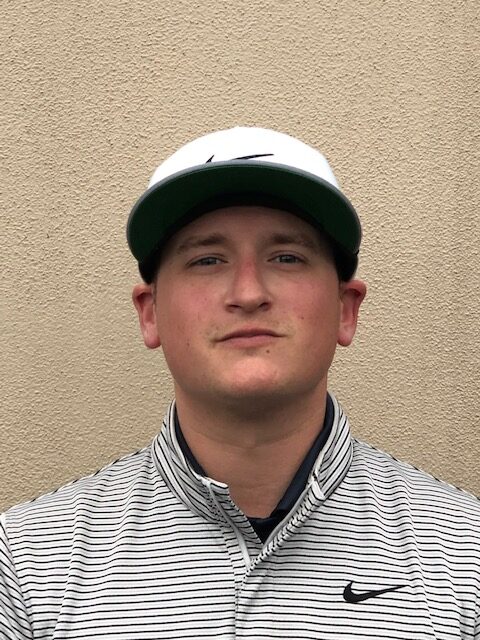 Ryan is passionate about making his students better and more confident with their golf swings. He has worked with golfers of all ages and abilities. His belief in good fundamentals is key to the development of a great golf swing. If your desire is about getting your game in order for the season then Ryan is the instructor for you. Book a golf lesson with Ryan today!
Tacoma – Professional Teaching & Instruction Steve Englund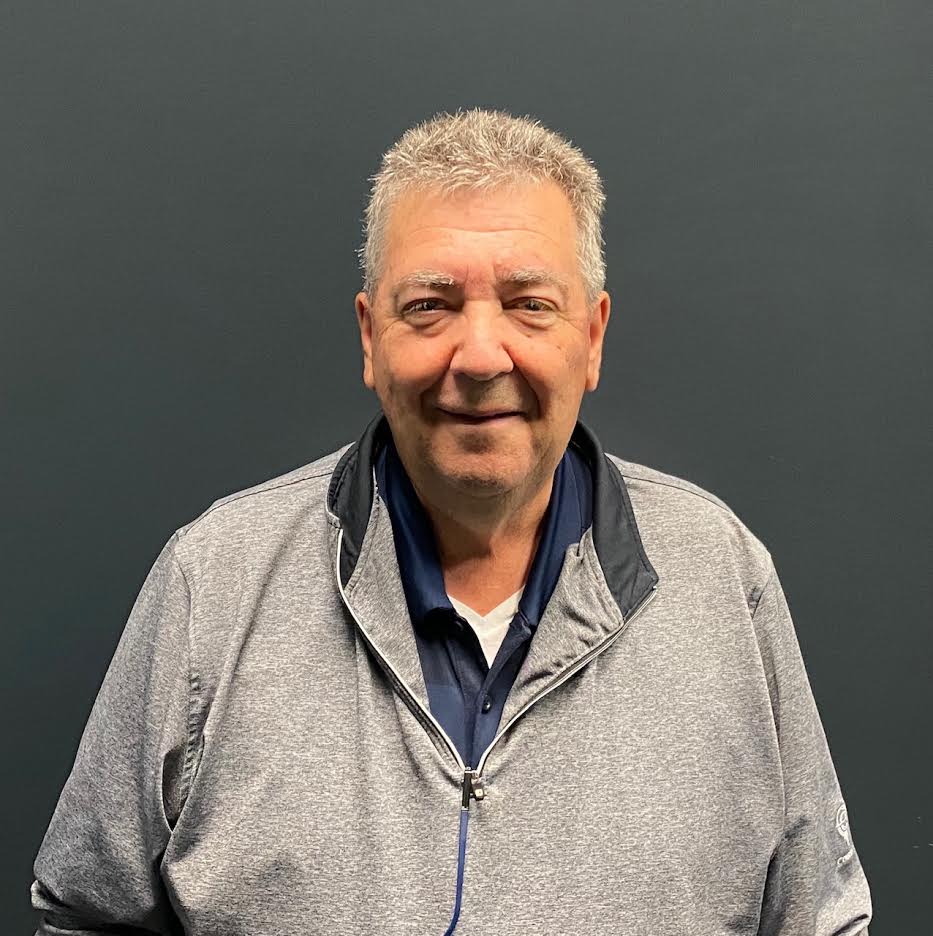 Steve played College Golf at Pacific Lutheran University and played in two national tournaments. He also caddied on P.G.A. tour in 1976 for Don Bies of Seattle. Steve got started in the Golf business in 1977 and became a P.G.A. member in 1984. He's been teaching for over 40 years, including 10 years of coaching high school girls and boys golf teams. Steve coached 3 state champions and 1 runner-up!
Bellingham – Professional Teaching & Instruction Jeff McMahon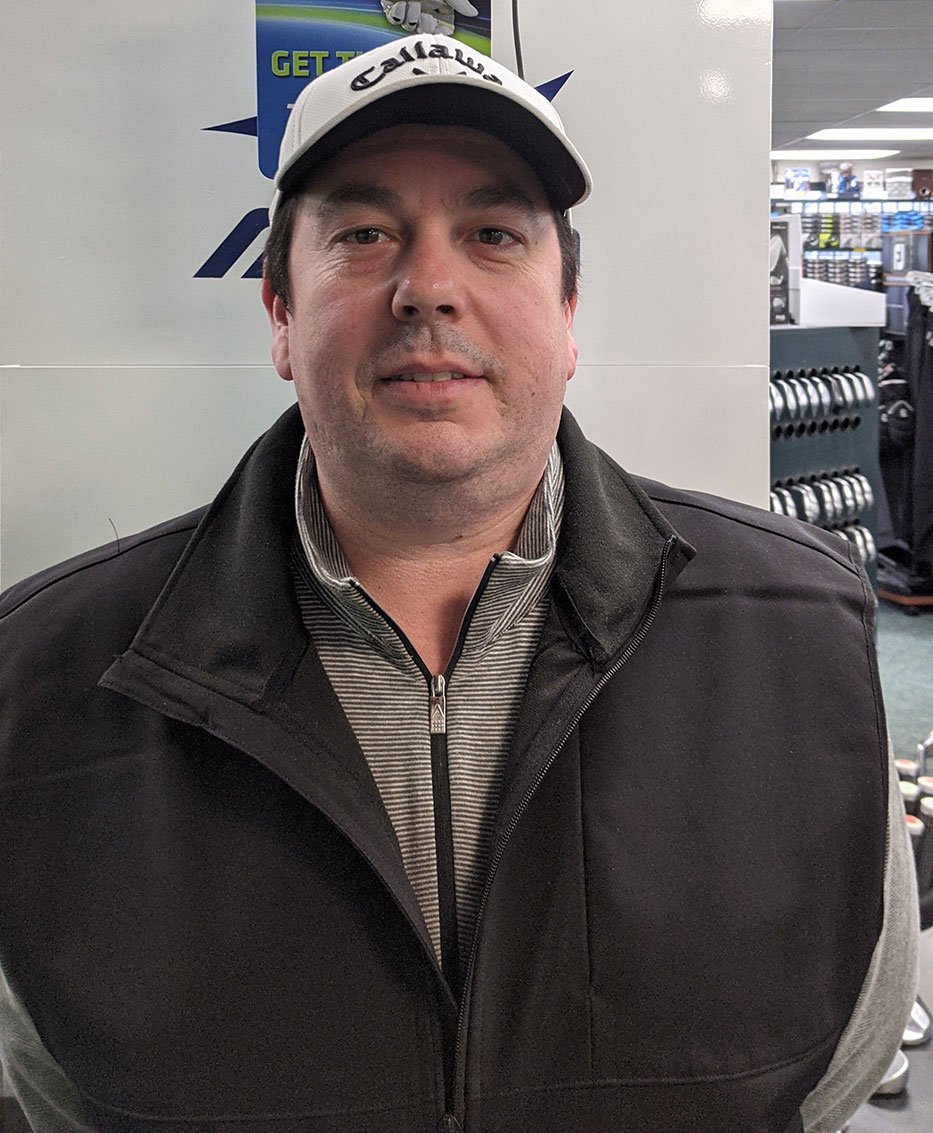 Jeff began his golfing career in 1996 as the Assistant Professional of Sudden Valley Golf & CC. In 1999, he attended the Professional Golf Management Program in Port St. Lucie, Florida. Through hard work and dedication, he was awarded membership to the PGA of America in 2005, achieving his goal 3 years ahead of schedule. In 2008, Jeff became the Director of Golf at Sudden Valley, and was responsible for the complete golfing operation. He has instructed a large range of students from novice to professional, in addition to conducting over hundreds of clinics and camps.
Jeff focuses on fundamentals, principles, and ball flight laws, and he has the ability to adapt to any student's needs. Call, email, or text today! The future of more enjoyable golfing experiences awaits you.
Bellevue – Professional Teaching & Instruction Jeff Johnson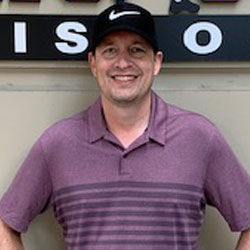 Jeff graduated from San Diego Golf Academy in 2000.
He has 21 years of club fitting, club making and teaching experience.
Jeff has extensive experience helping men, women and juniors improve their golf game.
Bellevue – Professional Teaching & Instruction Joe Brown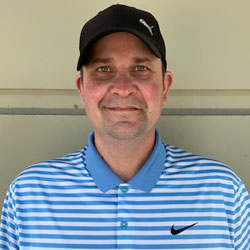 Joe has been teaching juniors, women, and men for over 20 years.
He enjoys teaching all skill levels, from beginner to advanced.
Joe has extensive club fitting experience, too.
Please contact Joe at
[email protected]
 or 425-641-6766 for rates and to book a lesson.