Pro Golf Discount of Lynnwood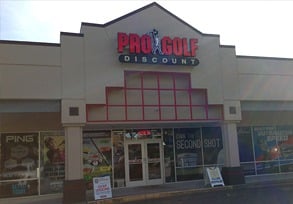 Store Hours:
Monday-Friday: 9:00am – 7:00pm
Saturday: 9:00am – 6:00pm
Sunday: 10:00am – 5:00pm
Manager: Clark Cannon
Phone: (425) 771-2131
Email: ly@progolfseattle.com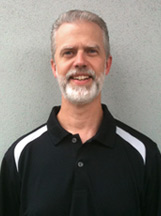 The Staff at Pro Golf Lynnwood would like to invite and welcome you to our store. Our staff has over 100 years of combined experience in the industry and looks forward to putting it to use. With over 7,000 square feet of equipment, footwear, apparel, bags, carts, accessories or anything else, we are here to help. Improving your game and attention to detail has been the Pro Golf customer service philosophy for the past 34 years. Custom fitting, equipment trial, and club repair is all part of the Pro Golf experience. Serving families from North Seattle on up to Arlington, and Whidbey Island to Sultan has made us the retail leader in premiere equipment and service. Come visit us at the Lynnwood store located on 33rd Ave. W. (Just South of Alderwood Mall). With selection from A to Z, you know where you gotta go. Gotta go to Pro!
Clark Cannon
With Pro Golf Discount since 1987
Golf Lessons:
New! Pro Golf Discount is excited to announce that we now have a full time PGA Teaching Pro giving golf lessons in our Lynnwood store. Just a short drive from Everett, Bothell, Sam Juans, Shoreline, and beyond; golf lessons at Pro Golf Discount in Lynnwood are convenient and for everyone! Lessons take place in our brand new Pro Golf Theater featuring the Foresight Sports Game Changer 2 (GC2) Launch Monitor, the most advanced technology available to analyze and improve your swing. The GC2 provides you real statistics about your distance, ball spin, and much more, see the video here. Our friendly and accomplished PGA Pro giving lessons in Lynnwood is Jeff Seals, click here to view Jeff's availabilities and rates. Visit our lessons directory to meet our other PGA Pro's.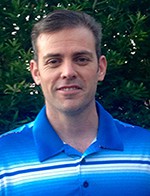 On-Site Repair Available:

Did you know we do repairs? We feature an on-site Club Repair Center. Select from a wide variety of services available. Whether you need re-grips, new shafts or special modifications, Jeff Johnson, our experienced repair specialist, can make precision adjustments to your clubs to better meet your individual needs. For more information, visit the Bellevue Repair Center page.
Fitting Center:

We invite you to come swing any club in our shop in one of our convenient, indoor hitting cages. With the state of the art Game Changer Launch Monitor (GC2) software from Foresight Sports, our trained Advisory staff can analyze your swing and recommend the right equipment for your game. This is a free service. You get individual, one-on-one attention from our staff and a documented profile of the details obtained from your personal hitting session.For more information, visit the Custom Fitting Center page.
Military Discount
We are proud to offer a discount to those in the military of 10% on everything except clubs (including putters) and golf balls at 5%, however some manufacturer exclusions apply. See store for details.
Lynnwood Store Location:
You'll find us located on 33rd Avenue West (just south of Alderwood Mall). Our address is: 19125 33rd Avenue West, Lynnwood, WA.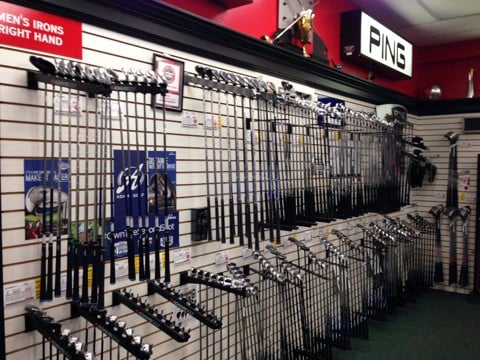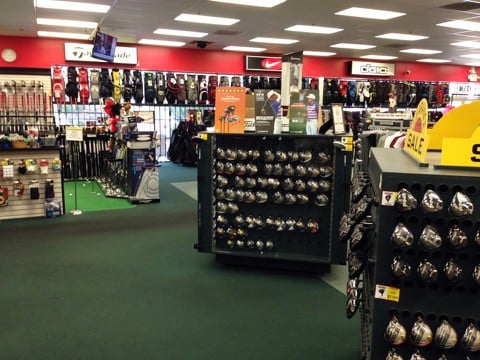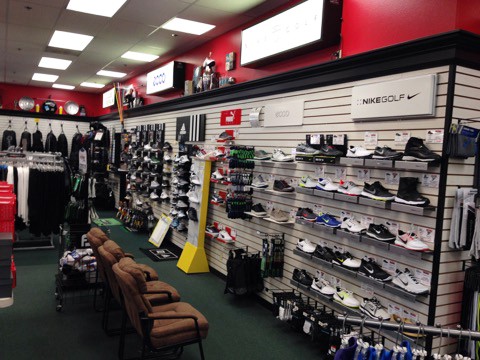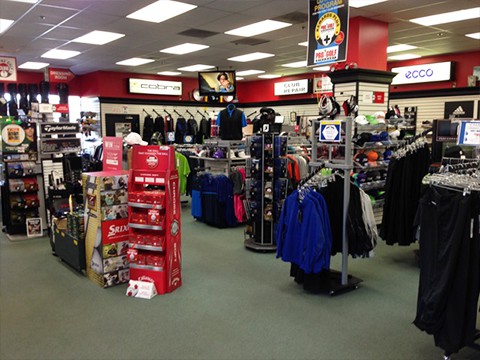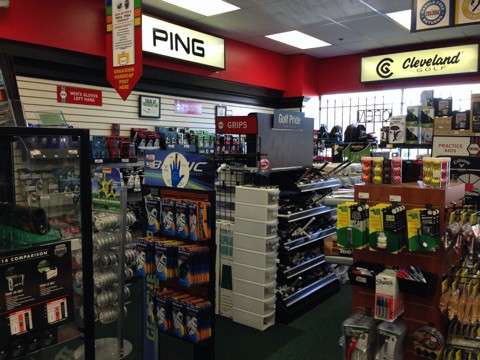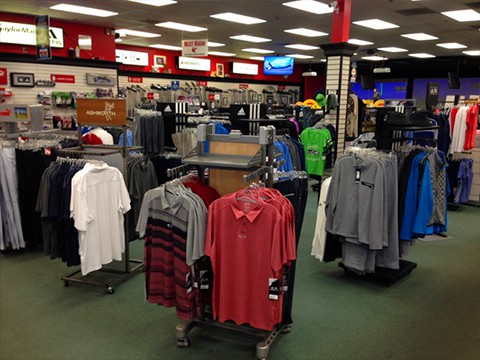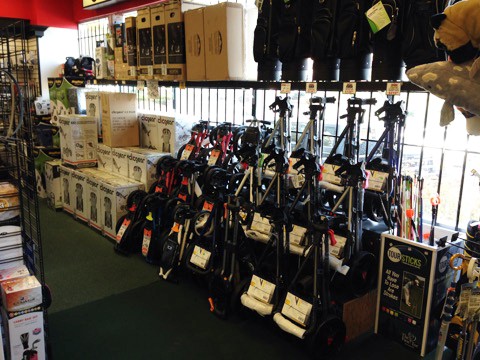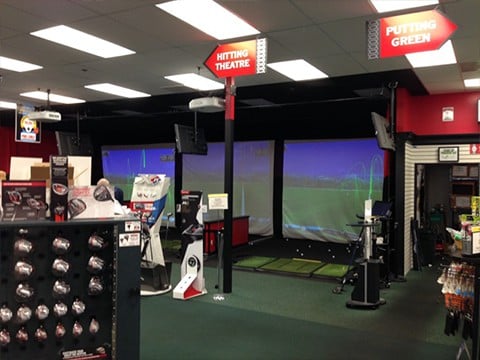 Steve Arnold
Assistant Manager
Since 2010

Westin Faubert
Master Club Fitter
Since 2006

Brad Mills
Master Club Fitter
Since 2008

Gary Hambright
Master Club Fitter
Since 2014

Kelly Roach
Master Club Fitter
Since 2015