Rick Fehr Availability for Golf Lessons
Golf Pro Rick Fehr – Lesson Pricing and Availability
Rates for Golf Lessons with Rick Fehr

Single
Series of 4
Series of 8
Youth Lesson*
$125.00
$450.00
$800.00
$100.00
Lessons are 45 minutes in length and all include the use of V1 Pro HD video analysis, Foresight Sports GC Quad – the most accurate indoor launch monitor and simulator technology – and Boditrak ground forces pressure mat. The technology is used to provide accurate data and feedback so that the golfer develops proper fundamentals and feel for the correct movements.
Feel free to contact Rick with your questions by emailing him at [email protected].
*Age 18 and under qualify for youth rates.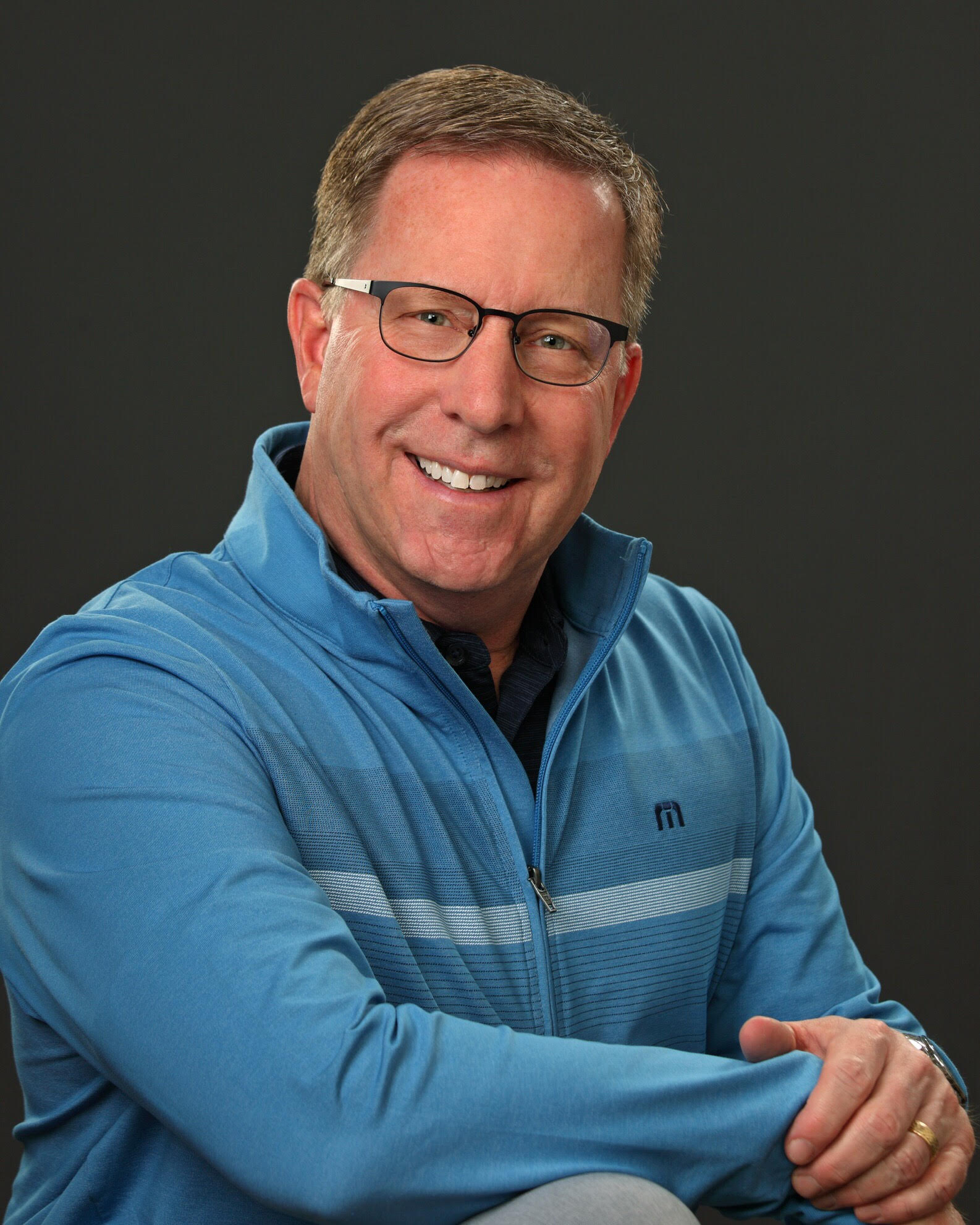 Pro Golf Discount Bellevue is thrilled to announce that two-time PGA Tour winner Rick Fehr will be joining our team as resident PGA teaching professional, bringing over 30 years of top-level teaching and playing experience to area golfers. Rick was recently inducted into the Pacific Northwest Golf Association Hall of Fame!
In addition to winning twice on the PGA Tour, Rick finished second nine times. As an amateur golfer, Rick was the low amateur in both the Masters and U.S. Open, was an NCAA Division 1 First Team All-American and member of an NCAA Championship team at BYU.
Rick comes to us from the Fehr Golf Academy at Willows Run in Redmond. Prior to returning to his native Seattle-area, he served as an instructor at the TPC Scottsdale in Arizona.
Along with Rick's decades of experience, his state-of-the art instruction studio at the new Pro Golf Bellevue is equipped the with the best technology.  It includes the Foresight Sports GC Quad launch monitor – which gives the most accurate data in the indoor environment – the Boditrak ground forces pressure mat, and high-frame-rate HD video cameras using the V1 Pro HD video analysis system to maximize player's improvement.
Golfers of all ages and abilities have found Rick's approach and expertise to be of great benefit as they work to improve their performance and enjoyment of the game.